[Exhibition] INTERMACH 2015
2015/03/18
Owen Pu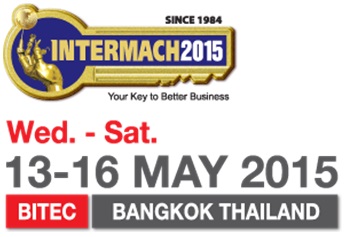 Shihlin Electric will attend the INTERMACH EXHIBITION to show our latest high quality products to the southeast Asia market, especially the Thailand Market.
If you are interesting to become a partner of Taiwan leading brand.
Best Sale
Shihlin Electric News and Events
Shihlin Electric & Engineering Corp. is Taiwan supplier and manufacturer in International business in Low Voltage power distribution and motor control since 1955. Shihlin Electric has been offering our customers high quality circuit breaker, magnetic switch, power distribution system, magnetic contactor. With both advanced technology and 60 years experience, Shihlin Electric always make sure to meet each customer's demand.