Low Voltage Power Capacitor
Capacitor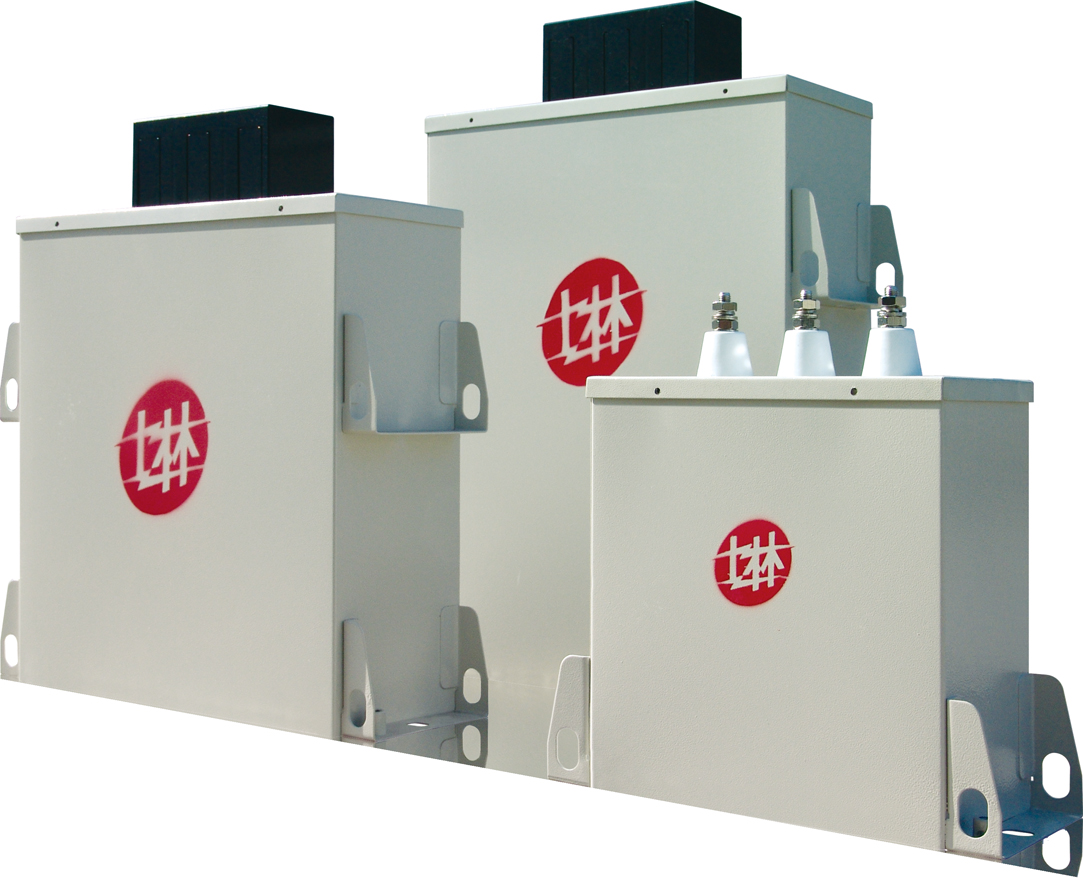 Specification
The housing of the capacitor is made of high-tensile steel and filled with fire-resistant vermiculite. In the event of any failure, the internal protection units will immediately activated to cut off the power. However, if the energy (heat) released is substantial when failure occurs, vermiculite will function to isolate the air from flow-in and prevent get on fire. And, moreover, being able to absorb the impact from possible explosion, avoid the distortion of the steel housing and the possible accidence.
Protection
Certification
Best Sale
Over 60 Years of Low Voltage Power Capacitor | Electrical Equipment Manufacturing and Supply | Shihlin Electric
Based in Taiwan, Shihlin Electric & Engineering Corp. is one of the leading Low Voltage Power Capacitor | electrical system and electrical equipment suppliers since 1955.
With the large distribution network, including Taiwan, North America and China, Shihlin Electric's electrical distribution system is well-recognized internationally.
From circuit breaker, magnetic contactor to automatic transfer switch, Shihlin Electric's low voltage power distribution system is innovative and continuously gaining visibility from worldwide buyers.
Shihlin Electric has been offering advanced technology in heavy electrical systems, electrical equipment, machinery and automation for a long time, both with skillful technology and 60 years of power distribution experience, Shihlin Electric ensures each customer's needs are met.