Oval Self-Healing Shunt Capacitor
Capacitor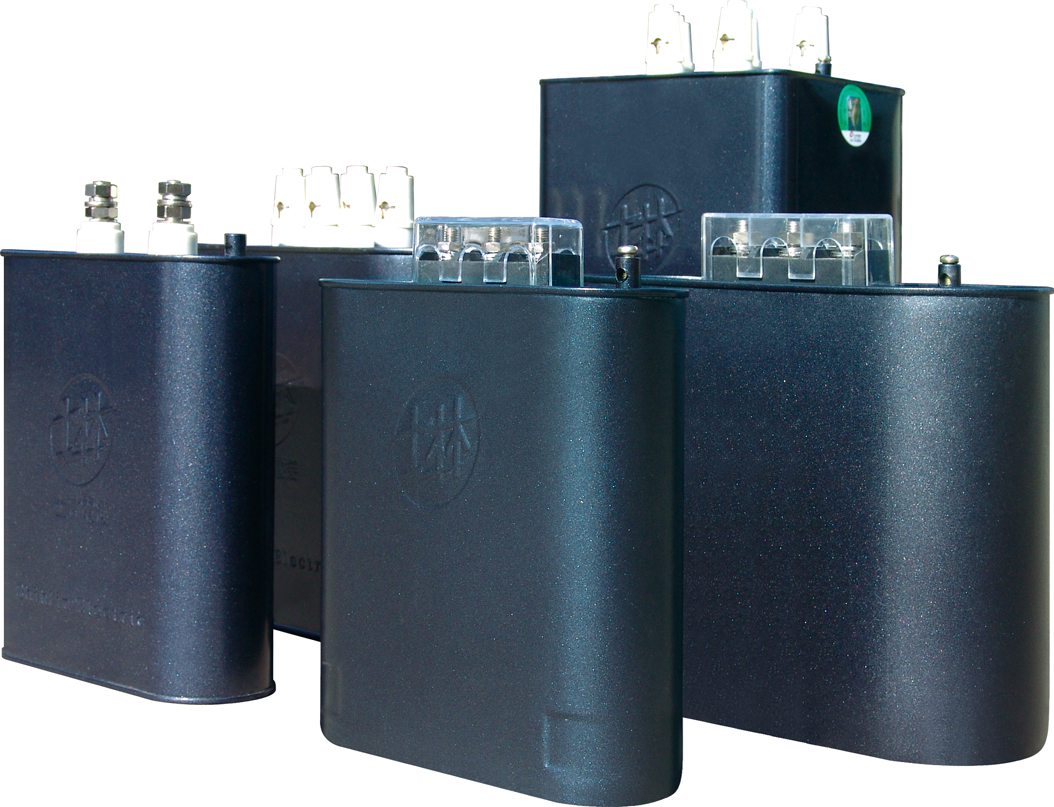 Specification
Material- Metallized polypropylene film (MPP) with good voltage-withstand and with good dielectric properties, which is capable of self-healing is employed as an dielectric, if any damage is caused on the dielectric, the metallized electrode around the damage point will be immediately vaporized and then the ability of insulation is restored, capacitor will continue to operate functionally.
Capacitor is sealed with aluminum case, due to the dielectric directly contact with the case, heat is transmitted outside of capacitor, temperature rise is relatively low with long service life.
Employ the transparent protective cover, it is easy to check the connection of the terminal and leas wire, prevent spark/flash due to the bad connection.
Double protection is ensured. Fuse is embedded into each unit of elements and the whole capacitor unit to ensure the safety and prevent the accident occurrence.
Low losses on the dielectric and low temperature rise with long service life which is cost efficient in the investment.
Equipped with the discharge resistor, ensure the safety in all kind of application and the safety of maintenance.
Sealed with the eco-friendly flame-resistant epoxy resin, there is no possibility of oil-leakage during operation, avoid the environment pollution.
Protection
Certification
Best Sale
Over 60 Years of Oval Self-Healing Shunt Capacitor | Electrical Equipment Manufacturing and Supply | Shihlin Electric
Based in Taiwan, Shihlin Electric & Engineering Corp. is one of the leading Oval Self-Healing Shunt Capacitor | electrical system and electrical equipment suppliers since 1955.
With the large distribution network, including Taiwan, North America and China, Shihlin Electric's electrical distribution system is well-recognized internationally.
From circuit breaker, magnetic contactor to automatic transfer switch, Shihlin Electric's low voltage power distribution system is innovative and continuously gaining visibility from worldwide buyers.
Shihlin Electric has been offering advanced technology in heavy electrical systems, electrical equipment, machinery and automation for a long time, both with skillful technology and 60 years of power distribution experience, Shihlin Electric ensures each customer's needs are met.